Everyone wants to know what and how to play games on Linux. We all know that Linux is such an operating system that is well known for its free gaming capabilities and possibilities. As the games are so amazing and easy to get, and obviously for free, the demand for this operating system is increasing day by day. There are plenty of excellent games on Linux, and a fair amount of them are completely free. Here we listed some quality games that you can play any time on Linux at absolutely no cost.
1. Alien Arena: Warriors Of Mars
Alien Arena is a furious frag fest with arenas ranging from the small, to the massive. The game includes 23 official levels, 10 player characters, fun powerups, and 10 weapons each with 2 firing modes. The community is friendly, as well as prolific. Dozens of maps, models, and various accessories have been created by community members to add on to the game experience.
2. Dota 2
Dota 2 is a free and multiplayer online battle arena video game developed and published by Valve Corporation. This Dota 2 is recognized as the most famous game of Stream Because more than 80,000 players tend to.play this game daily. The game is a sequel to Defense of the Ancients, which was a community-created mod for Blizzard Entertainment's Warcraft III: Reign of Chaos and its expansion pack, The Frozen Throne.
3.Xonotic
Xonotic is a free and open-source first-person shooter video game. This one is the most famous games of 2017 on Linux. Because people tend to like the thrilling one with action. And Xonotic provides you with such a taste. It's a shooting game. The game runs on a heavily modified version of the Quake engine known as the DarkPlaces engine. You may have different sorts of arms and ammunition through this game. And if you are an arm lover gamer, then this game is perfect for you. This game is also another best game on Linux.
4. 0 A.D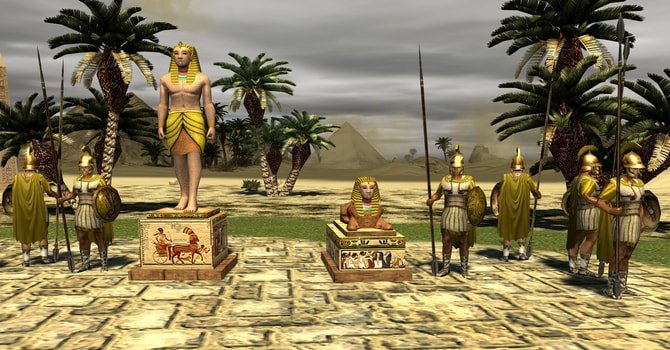 0 A.D. is a free and open-source, real-time strategy game under development by Wildfire Games. This game is comprised of historical content. Many tribes are here, but apart from all these emperors sites, it produced its own specific nature. It contains civilization in the game plot. But each civilization is different from each other.
5. True Combat: Elite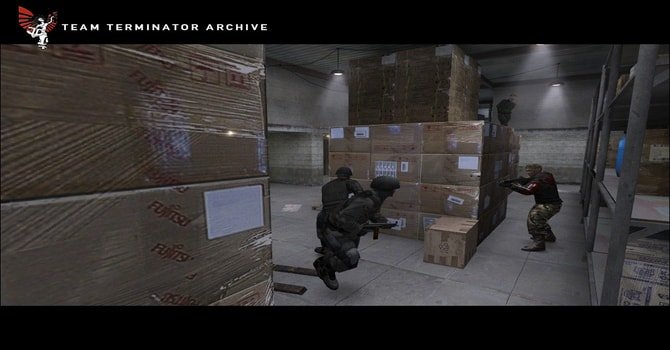 True Combat:Elite is an action packed realism mod where big jumps, fancy strafing and fantasy weapons are no where to be seen. This game is a shooting game on Linux and one of the best free Linux game you will find throughout the whole action section. This game is between two internationally operating groups, and you have been appointed by TCE to stand alone as a shooter. This game is operated by a single shooter, Wolfenstein is the name of the shooter.